Property Clean Up Goldsboro NC
Is your property in Goldsboro, NC in need of a thorough clean-up? Look no further! Our professional property clean-up services are here to save the day. From junk removal to yard waste disposal, we've got you covered. 
Let us handle the dirty work so you can enjoy a pristine and clutter-free space hassle-free!
Is clutter taking over your property? Our professional junk removal service is here to help! We understand how overwhelming it can be to deal with unwanted items piling up. 
With our efficient and reliable junk removal solutions, we'll declutter your space quickly and effectively. Say goodbye to the mess and hello to a cleaner environment!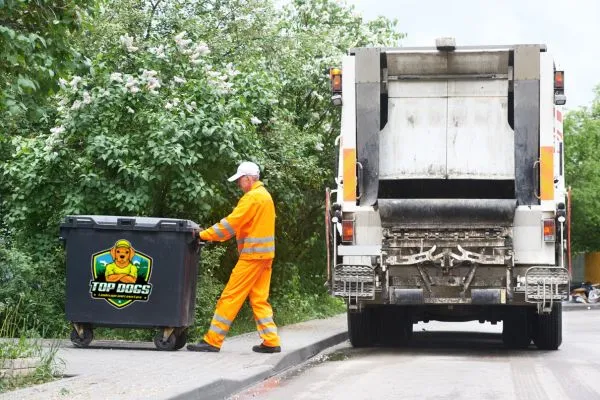 Proper yard waste management not only enhances the curb appeal of your property but also promotes a healthy outdoor environment. 
Our team specializes in yard waste disposal, ensuring that leaves, branches, grass clippings, and other green debris are properly handled and disposed of. 
Let us take care of the dirty work while you enjoy a pristine outdoor space.
check our lawn care service in Goldsboro NC.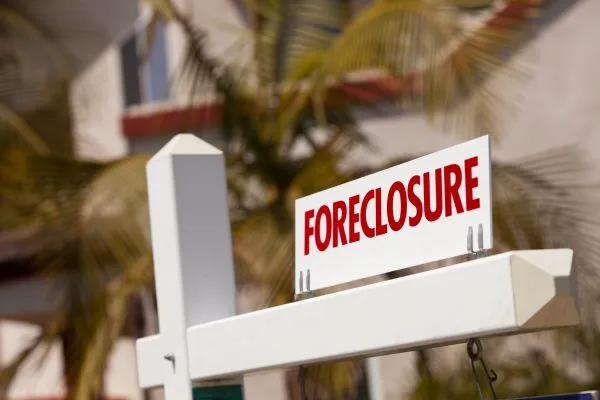 Foreclosure properties often require specialized cleaning services due to neglect or abandonment issues. 
Our dedicated team has experience dealing with foreclosure clean-ups and understands the unique challenges involved. 
From removing debris left behind by previous occupants to restoring cleanliness throughout the property, we'll ensure it's ready for potential buyers or tenants.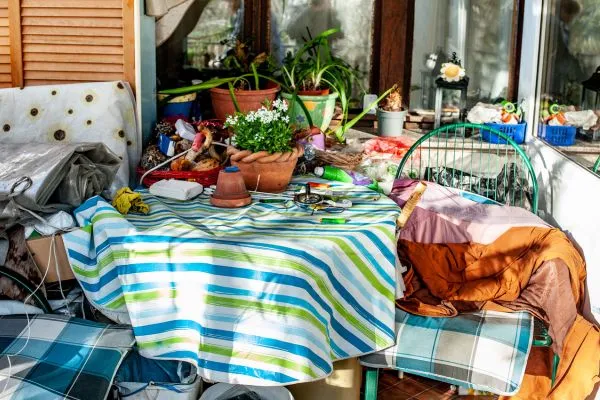 Hoarding can pose significant challenges both physically and emotionally for individuals facing this issue. 
Our compassionate hoarding cleanup services aim at providing support during this difficult time. 
We approach each situation with understanding and professionalism while helping individuals reclaim their living spaces from excessive clutter.
No matter what type of property clean-up assistance you need in Goldsboro, NC – whether it's junk removal or hoarding cleanup – our skilled team is here for you every step of the way.
When it comes to property clean-up services in Goldsboro, NC, choosing the right team can make all the difference. Here's why you should entrust us with your cleaning needs:
Benefits of Professional Property Clean-Up
Regular clean-ups play a crucial role in increasing the value of your property. 
Potential buyers or tenants are more likely to be attracted to a well-maintained space that exudes cleanliness and organization. 
By ensuring every nook and cranny is spotless, you create an appealing environment that can lead to higher offers or rental income.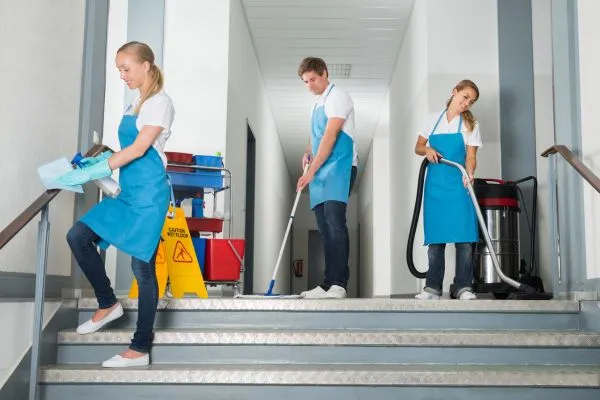 Cleaning your property yourself can be time-consuming and exhausting.
Hiring professionals allows you to save valuable time that can be better spent on other important tasks or enjoying leisure activities with loved ones.
Letting experts handle the cleaning ensures efficient execution without compromising quality, leaving you with more free time on your hands.
check our pressure washing service in Goldsboro NC.
Dealing with the hassle of cleaning tasks can add unnecessary stress to homeowners' lives. Outsourcing these responsibilities to professionals alleviates the burden and provides peace of mind knowing that skilled experts will take care of everything diligently. 
You can relax and focus on what truly matters while experienced cleaners restore orderliness to your living spaces.
Investing in professional property clean-up not only keeps your surroundings pristine but also brings numerous advantages such as increased property value, saved time, and reduced stress levels. Take advantage of these benefits today by entrusting our reliable team with all your cleaning needs in Goldsboro, NC.
When you choose our property clean-up services in Goldsboro, NC, we follow a structured process to ensure your satisfaction. Here's an overview of how we work:
If you have any questions or need further details about our Property clean up service Goldsboro NC, our friendly team is just a phone call away. You can reach us at [252-297-8555] during our business hours. 
We are more than happy to provide you with all the information you need to make an informed decision.
To get in touch with our friendly staff, simply give us a call at 252-297-8555 or send an email to admin@www.topdogslandscape.com