LANDSCAPING SERVICES IN Goldsboro nc
Professional Landscapers In Goldsboro, NC
Welcome to our professional landscape design services in Goldsboro, NC. Are you looking to transform your outdoor space into a stunning oasis? Look no further! Our expert team is here to create a customized landscape that perfectly suits your preferences and lifestyle. 
From lush gardens to inviting patios, we'll bring your vision to life. Let's make your dream yard a reality!
Our collaborative process ensures that the design reflects your lifestyle and aesthetic preferences. We work closely with you to create a unique landscape that perfectly suits your vision. 
From choosing the right plants to incorporating elements like hardscapes, water features, and lighting, every aspect is carefully considered.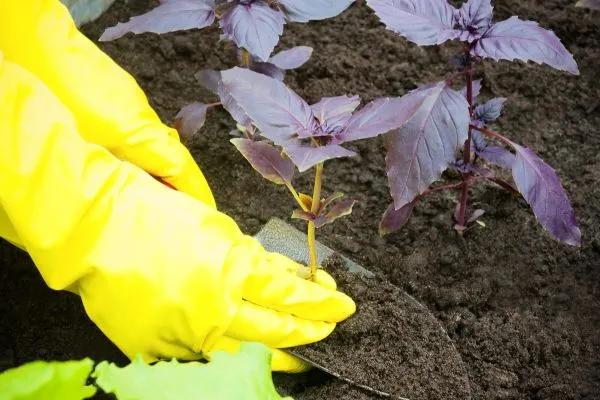 Plant Selection & Installation
We provide expert advice on selecting the perfect plants for your climate zone and soil conditions. 
Our team will guide you in choosing greenery that thrives in Goldsboro's environment while complementing the overall design. 
With professional installation techniques, we ensure optimal growth and longevity.
Hardscape Design & Construction
Transform your outdoor area into an inviting oasis with our hardscape design and construction services. 
Using materials such as stone, pavers, or concrete, we create functional outdoor living spaces including patios, walkways, retaining walls, fire pits – all designed to enhance both aesthetics and functionality.
Enhance the ambiance of your landscape while improving safety with strategically placed lighting fixtures. 
Our team will help you choose from energy-efficient options that not only add beauty but also serve practical purposes after dark.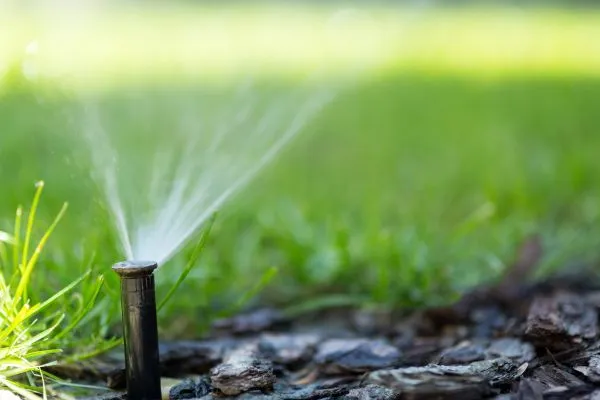 Efficient water distribution throughout your landscape is vital for its health and sustainability. 
Our customized irrigation solutions are designed specifically for this purpose. We integrate smart irrigation technology for maximum conservation benefits.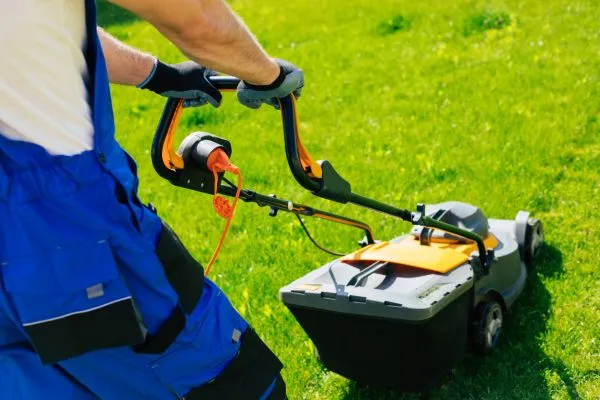 To ensure the long-term health and vitality of your landscape investment, we offer comprehensive maintenance services including pruning, fertilization, weed control, and more. 
Our 7-day emergency response service provides peace of mind when unforeseen issues arise.
We take pride in our ability to create stunning landscapes that are tailored to your preferences. 
We understand the importance of an outdoor space that reflects your unique style and enhances the beauty of your property.
Benefits of Professional Landscape Design
By enhancing the curb appeal of your home or business with a professionally designed landscape, you can significantly increase its overall value. 
Potential buyers are more attracted to properties that have beautiful and well-maintained outdoor spaces.
Outdoor Spaces for Relaxation and Entertainment
Imagine having an outdoor area specifically designed for relaxation or entertainment purposes. 
With our expertise, we can create inviting patios, cozy seating areas, or even functional outdoor kitchens where you can unwind after a long day or host gatherings with family and friends.
Improved Environmental Sustainability
Proper plant selection and water management practices play a crucial role in improving environmental sustainability.
Our team will guide you in choosing native plants that require less water and maintenance(lawn care service in Goldsboro NC) while providing habitat for local wildlife. We also incorporate efficient irrigation systems to minimize water waste.
With these sustainable practices, not only will you contribute positively to the environment but also save on water bills over time.
Investing in professional landscape design offers numerous benefits ranging from increased property value to creating enjoyable outdoor spaces tailored to your needs. Let Our company help transform your Goldsboro property into something truly exceptional!
If you have any questions or need further details about our LANDSCAPING services, our friendly team is just a phone call away. You can reach us at [252-297-8555] during our business hours. 
We are more than happy to provide you with all the information you need to make an informed decision.
To get in touch with our friendly staff, simply give us a call at 252-297-8555 or send an email to admin@www.topdogslandscape.com