Looking for expert landscaping services in Belhaven, NC? Look no further! Our professional team is here to transform your outdoor space into a stunning oasis.
With our tailored solutions and attention to detail, we'll enhance your property's curb appeal while increasing its value. Get ready to enjoy a beautiful landscape that will leave your neighbors envious!
Maintaining a well-groomed lawn is essential for a picture-perfect landscape. Our expert team offers comprehensive lawn care services in Belhaven, NC, including mowing, edging, and trimming. 
We'll keep your grass neat and healthy so that you can enjoy its lush green beauty. Additionally, our weed control and fertilization treatments promote optimal growth for a vibrant and thriving lawn.
Transform your outdoor space with our professional planting and g sod services in Belhaven NC climate. We provide expert guidance on selecting the right plants that will thrive in your specific environment. 
Whether you desire flower beds bursting with colorful blooms or vegetable gardens to grow your own produce, we'll bring your vision to life while considering your preferences.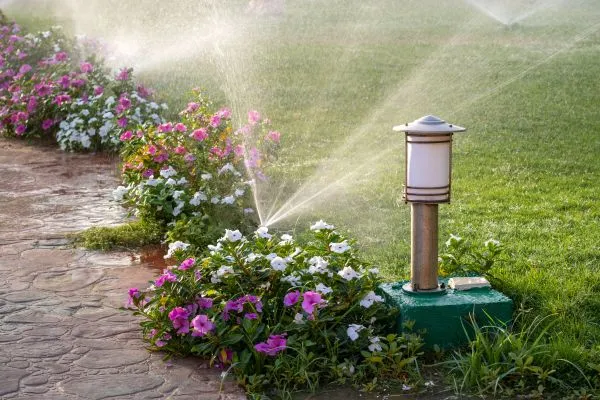 Proper water distribution is vital for nurturing a healthy landscape throughout the year. Our team specializes in designing efficient irrigation systems that ensure every corner of your property receives adequate moisture without wasting resources.
From installing sprinklers to setting up drip irrigation systems, we maximize watering efficiency while preserving water supply.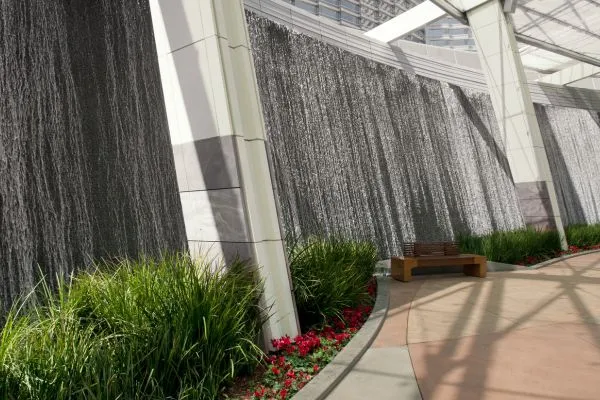 Add elegance and functionality to your outdoor area through our hardscaping services in Belhaven. Using high-quality materials, we construct beautiful patios where you can relax or entertain guests. 
Enhance accessibility with professionally designed walkways or add visual interest with retaining walls that define different areas of your landscape. Customized outdoor living spaces like fire pits or pergolas create cozy environments perfect for gatherings.
Trees play an integral role in any landscape design; therefore it's crucial to maintain their health and aesthetic appeal properly. Our skilled arborists offer pruning and trimming services that promote tree vitality while enhancing their overall appearance within the surroundings of Belhaven's nature-rich environment. 
If necessary due to disease, storm damage or safety concerns arise requiring removals – rest assured! We have expertise handling such situations too.
Illuminate your landscape's beauty even after the sun sets with our outdoor lighting solutions. Our expert team will design and install illumination systems that accentuate key features of your property during nighttime hours. 
Not only do these energy-efficient lighting options enhance the aesthetics, but they also provide an added layer of security to keep your property safe.
With our comprehensive range of landscaping services in Belhaven, NC, we'll help you create a visually stunning and functional outdoor space that you can enjoy all year round!
When it comes to landscaping services in Belhaven, NC, we stand out from the competition. Here's why you should choose us for all your landscape design and maintenance needs:
Contact Us for Greenville, NC Landscaping
If you have any questions or need further details about our LANDSCAPING services, our friendly team is just a phone call away. You can reach us at [252-297-8555] during our business hours. We are more than happy to provide you with all the information you need to make an informed decision.
To get in touch with our friendly staff, simply give us a call at 252-297-8555 or send an email to admin@www.topdogslandscape.com
Ready to transform your outdoor space into a captivating oasis? Our expert landscaping services in Belhaven, NC are here to make it happen. 
From lawn care and planting to hardscaping and tree services, we offer comprehensive solutions tailored to your needs. Contact us today for a consultation and let's create the landscape of your dreams!