Are you looking to transform your outdoor space with exceptional landscaping services in Wilson, NC? Look no further! Our team of experts is here to bring your vision to life. 
From designing stunning landscapes to maintaining vibrant lawns and gardens, we've got you covered. Discover the beauty that lies just outside your door!
Landscape Design: Creating Customized and Stunning Landscapes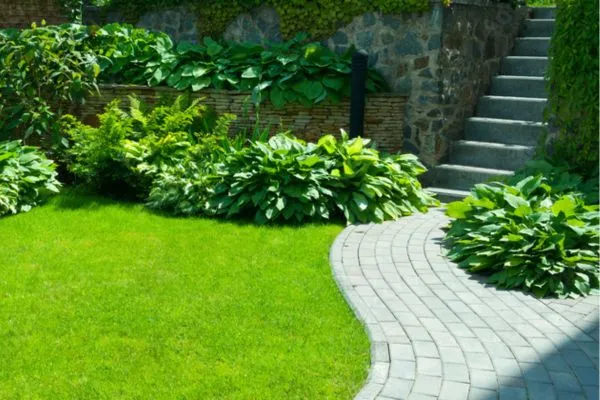 We believe in working closely with our clients throughout the design process. Your input matters to us! Our team will listen attentively to your ideas, requirements, and vision for your dream landscape. 
By understanding your unique needs, we ensure that every aspect of the design reflects your style while creating an inviting atmosphere.
Advanced Tools and Techniques
We stay up-to-date with the latest industry trends and employ advanced tools and techniques for designing landscapes that leave a lasting impression. 
From state-of-the-art software applications to 3D modeling, we utilize cutting-edge technology to present you with visual representations of how the final design will look before implementation.
Our skilled designers are passionate about their craft and possess a keen eye for aesthetics. They leverage their expertise along with creativity to transform ordinary spaces into extraordinary ones. 
Whether it's incorporating unique elements or playing with different textures, colors, and plant selections – we aim to create stunning designs that exceed expectations.
Why Choose Us? Experience and Excellence that Sets Us Apart
When it comes to landscaping services in Wilson, NC, Our company stands out from the competition. 
We take pride in our unique selling points that make us the preferred choice for all your outdoor needs.
Our Expertise in Providing Top-Quality Landscaping Services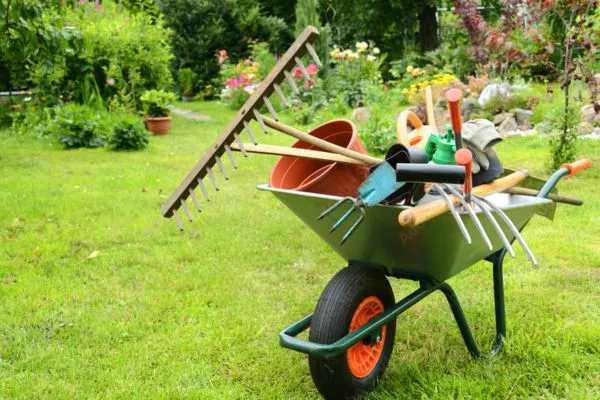 With over years of experience in the industry, our team has honed their skills and knowledge to provide you with the best landscaping designs in Wilson NC. 
We have successfully handled numerous projects, ranging from residential gardens to commercial landscapes, earning us a reputation as trusted experts in Wilson, NC.
We understand that every client's vision is unique. That's why we work closely with you to develop customized designs that align with your preferences and lifestyle. 
Our talented designers will listen attentively to your ideas while incorporating their expertise to create breathtaking landscapes that suit your individual needs with best care for your lawn in Wilson NC.
Creating visually appealing outdoor spaces requires meticulous attention to detail. 
From selecting the right plants and materials suitable for  climate conditions to property clean up in Wilson NC, soil type analysis ensuring proper drainage, and implementing efficient irrigation systems—we leave no stone unturned when it comes to perfecting every aspect of your landscape design.
Functionality at its Best
While aesthetics play a crucial role in landscaping, functionality is equally important. We believe that an outdoor space should not only look stunning but also serve its purpose effectively. 
Whether it's optimizing seating areas or designing pathways for easy navigation throughout your garden, our team ensures each element serves both form and function seamlessly.
Trust as your go-to partner for all your landscaping needs in Wilson, NC. Let us bring beauty and functionality together harmoniously within your outdoor space!
If you have any questions or need further details about our LANDSCAPING services, our friendly team is just a phone call away. You can reach us at [252-297-8555] during our business hours. 
We are more than happy to provide you with all the information you need to make an informed decision.
To get in touch with our friendly staff, simply give us a call at 252-297-8555 or send an email to admin@www.topdogslandscape.com
In Wilson, NC, let us be your partner in transforming your outdoor space into a stunning landscape that reflects your style and enhances the beauty of your property. 
With our expertise, attention to detail, and commitment to excellence, we bring nature's beauty right to your doorstep. Experience exceptional landscaping services with us today!