LANDSCAPING SERVICES IN Belmont NC
Professional landscapers in Belmont NC
Welcome to Landscaping Belmont NC, where we turn ordinary outdoor spaces into extraordinary havens of beauty. 
Our expert team is dedicated to transforming your landscape, adding value to your property, and creating a stunning paradise for you to enjoy. Discover the art of landscaping with us today!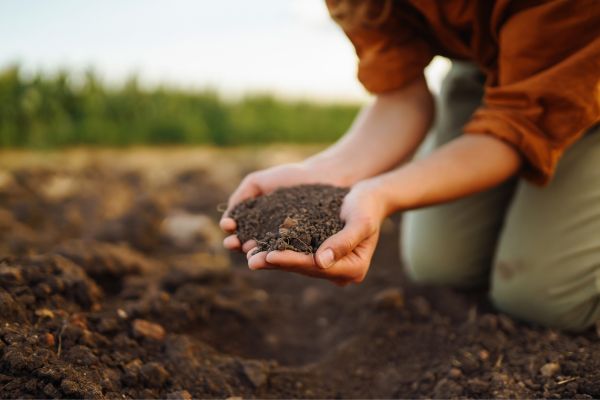 Consultation & Site Evaluation
In the initial meeting, we take the time to understand your specific requirements and expectations for your landscape. We value open communication, allowing us to grasp your vision.
To ensure an accurate assessment of the landscape's current condition, our team conducts a thorough site evaluation. This step helps us understand any existing challenges or opportunities that need to be addressed during the project.
Creating a customized landscape design is where creativity meets functionality. 
Our experts carefully consider your preferences and practical considerations when developing personalized plans for your outdoor space.
During this phase, collaboration with clients is crucial as we want to accurately translate their vision into tangible designs. Your input guides us in creating a tailored plan that exceeds expectations.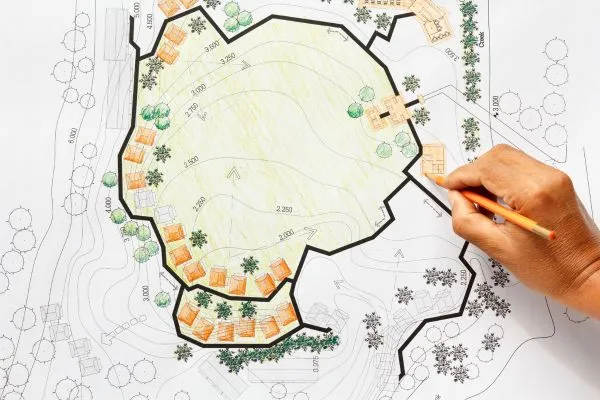 Installation & Construction
Once the design is approved, our skilled team executes the plan with precision and expertise. 
From excavation to planting and installation of hardscapes such as patios or retaining walls, every aspect adheres to industry standards.
We utilize proper equipment and techniques for efficient implementation without compromising on quality. 
Our goal is not only to aesthetic appeal but also to ensure the long-lasting durability of all elements installed.
A beautifully landscaped area requires regular maintenance to stay vibrant throughout every season. 
We offer comprehensive maintenance services including mowing, pruning, and fertilization programs tailored specifically to each client's needs.
To maintain optimal conditions year-round, seasonal activities like mulching or irrigation system checks are performed by our trained professionals regularly.
Choose Landscaping Belmont NC today for exceptional craftsmanship combined with personalized solutions that will transform your outdoor space into a breathtaking oasis.
Why Landscaping Matters in Belmont?
Adding Value and Curb Appeal
Landscaping is not just about making your property look visually appealing; it also significantly increases its value. Well-designed landscapes create an inviting atmosphere, leaving a positive first impression on potential buyers or guests. 
A beautifully landscaped yard can make your property stand out from the rest in Belmont's real estate market.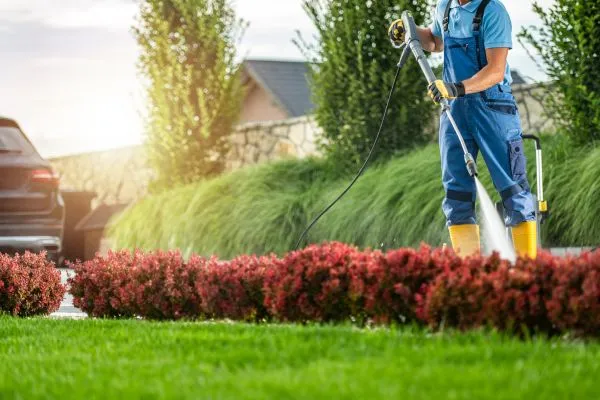 Proper landscaping practices have a positive impact on the environment as well. 
By incorporating trees and plants into your landscape design, you contribute to improved air quality by reducing pollutants and capturing carbon dioxide. Trees also provide shade, which helps lower energy costs during hot summers.
Moreover, strategic landscaping helps combat erosion by preventing soil runoff during heavy rainfalls. This protects nearby water bodies from pollution caused by sedimentation.
Choose Landscaping Belmont NC today to experience firsthand how our expertise can help transform your outdoor space into an attractive oasis that benefits both you and the environment.
If you have any questions or need further details about our landscaping service in Belmont NC, our friendly team is just a phone call away. You can reach us at [252-297-8555] during our business hours. We are more than happy to provide you with all the information you need to make an informed decision.
To get in touch with our friendly staff, simply give us a call at 252-297-8555 or send an email to admin@www.topdogslandscape.com