Property Clean Up Belmont NC
Is your property in Belmont, NC in need of a refreshing makeover? Look no further! Our professional property clean-up services are here to transform your space into a pristine oasis. 
From yard cleanup to junk removal, we offer tailored solutions to ensure your property shines. Get ready for a cleaner and more inviting environment that you'll be proud to show off!
A tidy and appealing yard is the key to creating a welcoming outdoor space. Our yard cleanup services in Belmont, NC are designed to keep your property looking its best. 
We offer a range of services, including lawn mowing(lawn mowing service in Belmont NC), weed removal, trimming bushes, and more. 
With our expertise, we'll ensure that your yard remains pristine throughout the year.
Clutter can quickly accumulate on any property and negatively impact both its appearance and functionality. 
That's where our junk removal service comes in. In Belmont, NC, we specialize in removing various items such as furniture, appliances, electronics – you name it! Let us help you declutter your space and restore order to your property.
Regular leaf removal is crucial for maintaining healthy lawns and preventing damage to driveways in Belmont, NC. 
Our team specializes in efficient leaf raking techniques that remove leaves effectively without causing additional mess or disruption. 
Rest assured that we will dispose of the leaves properly so you won't have to worry about them piling up again.
Clogged gutters can lead to serious issues like water damage or foundation problems for homeowners in Belmont, NC. 
Our thorough gutter cleaning process ensures that debris is removed completely from your gutters while paying attention to every detail along the way. 
Trust us with this essential maintenance task for optimal performance of your home's drainage system.
Revitalize various surfaces around your property with our pressure-washing services in Belmont NC! From decks and patios to driveways and siding – pressure washing can eliminate dirt buildup effectively while restoring these areas' original condition. 
Even fences can benefit from a good pressure wash! Let us bring back the beauty of these surfaces through our professional cleaning methods.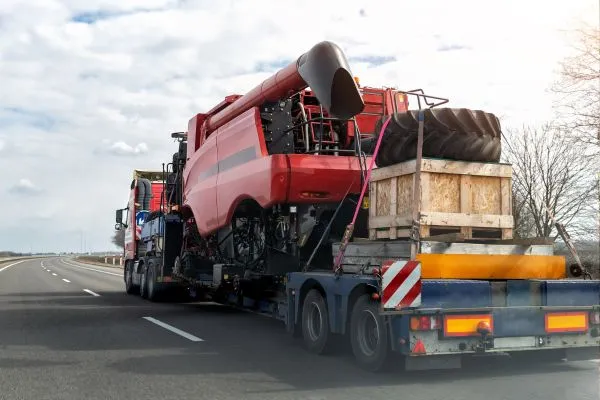 For large-scale cleanups or renovation projects in Belmont, NC, our hauling services come into play by offering dumpster rentals or junk hauling solutions. 
We understand that these projects generate significant waste, so we provide convenient and reliable assistance to ensure a smooth process. 
Count on us for efficient hauling services tailored to your specific needs
When it comes to property clean-up services in Belmont, NC, we stand out from the rest. 
Our commitment to excellence and customer satisfaction sets us apart. Here's why you should choose us for all your property clean-up needs:
John D.
I recently hired the team for yard cleanup at my property, and they did an outstanding job! They transformed my overgrown lawn into a neat and well-maintained space. 
The attention to detail was impressive, and they went above and beyond to ensure everything looked perfect. Highly recommend their services!
Linda S. I 
had accumulated a lot of old furniture and appliances that were taking up valuable space in my home. 
I reached out to this company for junk removal, and I couldn't be happier with the results. 
The team arrived on time, worked efficiently, and removed all the items quickly. My place feels so much lighter now!
Reliable Leaf Raking Service
Robert M. 
Fall season always meant hours spent raking leaves from my large backyard until I discovered this service. Their leaf-raking service is top-notch! 
They not only remove every single leaf but also dispose of them properly without leaving any mess behind. It saves me so much time and effort every year.
Jennifer L.
Clogged gutters were causing water damage around my house until I hired these professionals for gutter cleaning. They meticulously cleaned out all the debris while ensuring no clogs remained. 
Now I can rest easy knowing that rainwater flows freely through my gutters again.
If you have any questions or need further details about our Property clean up service Belmont NC, our friendly team is just a phone call away. You can reach us at [252-297-8555] during our business hours. We are more than happy to provide you with all the information you need to make an informed decision.
To get in touch with our friendly staff, simply give us a call at 252-297-8555 or send an email to admin@www.topdogslandscape.com