Pressure washing GRIMESLAND NC
Are you looking for professional pressure washing services in Grimesland, NC? Look no further! Our team is here to help you restore the beauty of your property. 
With our eco-friendly solutions and attention to detail, we'll remove stubborn grime and dirt, leaving your surfaces sparkling clean. Get ready to be amazed by the transformation!
Our Pressure Washing Process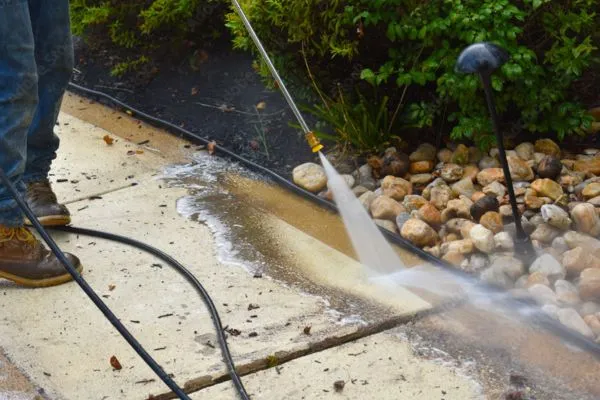 Before we begin any pressure washing job, we conduct a thorough property assessment. We take the time to understand your specific needs and tailor our approach accordingly. 
Factors such as surface type, level of dirt/grime buildup, and delicate areas requiring special care are all taken into consideration.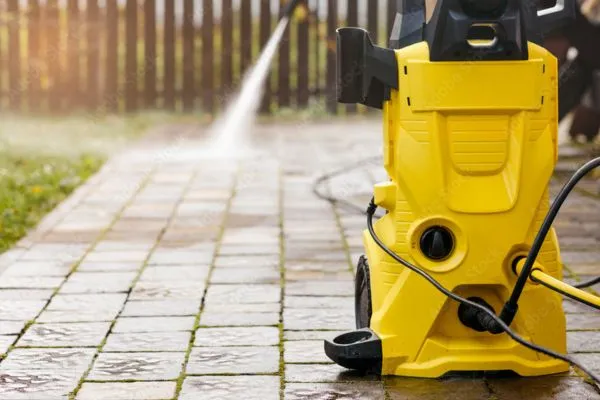 We pride ourselves on using state-of-the-art pressure washing equipment that delivers efficient results without causing any damage. Our skilled technicians are well-versed in utilizing various techniques suitable for different surfaces. 
With their expertise, they can adapt the pressure levels and cleaning methods to achieve optimal outcomes while preserving the integrity of your property.
Preparing the area before pressure washing is crucial for a successful cleaning process. 
We take extra care in removing debris, covering sensitive plants/furniture, or any other precautions necessary to avoid potential damage during the cleaning process. Your property's protection is of utmost importance to us.
Our step-by-step cleaning procedure ensures thoroughness and effectiveness when pressure washing different surfaces like siding or driveways. 
We utilize specific cleaning agents tailored for stubborn stains or mildew removal while adhering strictly to safety standards at all times.
After completing each job, we conduct a rigorous inspection to guarantee exceptional results. If any issues arise post-service delivery, rest assured that our commitment extends beyond completion – we promptly address them with utmost priority.
You can trust that our tried-and-tested pressure-washing process will leave your property looking spotless and rejuvenated!
Check our property cleanup service in Grimesland, NC.
Why Choose Our Pressure Washing Services?
We take pride in providing exceptional pressure washing services in Grimesland, NC. 
With years of expertise and experience under our belt, we are the go-to professionals for all your cleaning needs.
Benefits of Professional Pressure Washing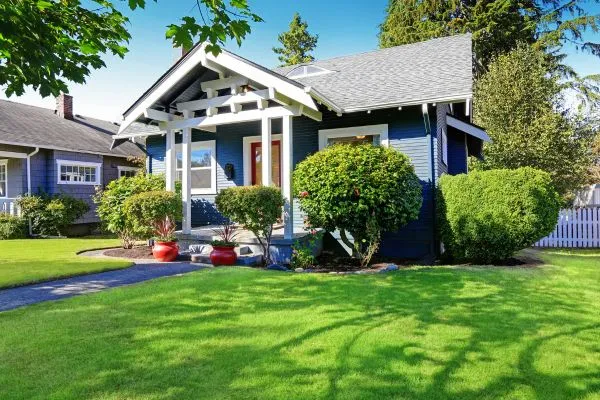 Regular pressure washing can work wonders in revitalizing exteriors. By removing grime buildup and restoring its original appearance, your property will stand out with its renewed beauty. 
Impress visitors and create a welcoming atmosphere by giving your surfaces the care they deserve.
Well-maintained properties have an edge in the real estate market. 
A clean and well-kept exterior can potentially command higher resale prices compared to neglected ones. Investing in professional pressure washing is an investment in boosting the value of your property.
Dirt, algae, mildew, and other harmful substances not only mar the aesthetic appeal but also cause long-term damage to surfaces if left unchecked. 
Pressure washing acts as preventive maintenance by eliminating these elements before they can cause extensive harm. Protect your investment by taking proactive measures through regular cleaning.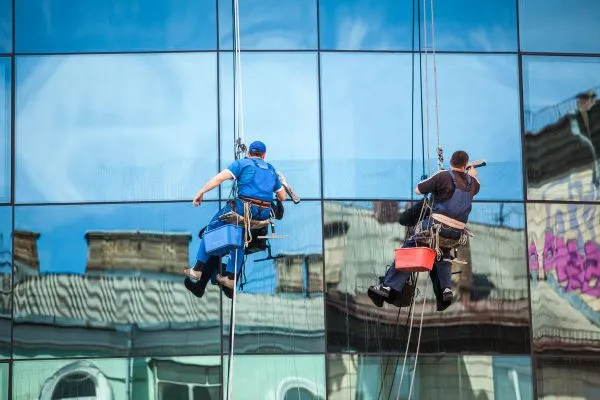 The presence of allergens, mold, or bacteria on external surfaces poses health risks to inhabitants. 
Our thorough pressure-washing process ensures their removal, creating a safer environment for you and your loved ones.
DIY methods may seem tempting initially but often result in wasted time and potential damage due to improper techniques or equipment usage. Professional pressure washing saves you time while delivering superior results efficiently. Avoid costly repairs down the line by entrusting this task to our skilled team.
With s professional pressure washing services, experience these benefits firsthand! Contact us today for a free estimate!
If you have any questions or need further details about our Pressure washing services, our friendly team is just a phone call away. You can reach us at [252-297-8555] during our business hours. 
We are more than happy to provide you with all the information you need to make an informed decision.
To get in touch with our friendly staff, simply give us a call at 252-297-8555 or send an email to admin@www.topdogslandscape.com
In Grimesland, NC, our pressure washing services are here to transform your property and leave it looking pristine. With our expertise, eco-friendly solutions, attention to detail, and commitment to customer satisfaction, we guarantee exceptional results every time. Say goodbye to dirt and grime—contact us today for a sparkling clean you'll love!