Lawn care and lawn mowing service GRIMESLAND NC
Are you tired of spending your weekends sweating over your lawn? Look no further! Our professional lawn care and mowing service in Grimesland, NC is here to rescue you.
Sit back, relax, and let us transform your yard into a lush green paradise. Say goodbye to the hassle and hello to a pristine lawn!
Maintaining a well-manicured lawn is essential for enhancing the beauty of your outdoor space. Our expert grass cutting service in Grimesland, NC ensures an even height throughout your yard. 
With meticulous attention to detail, we go beyond mere mowing. Our professionals also focus on precise edging and thorough clean-up after every session.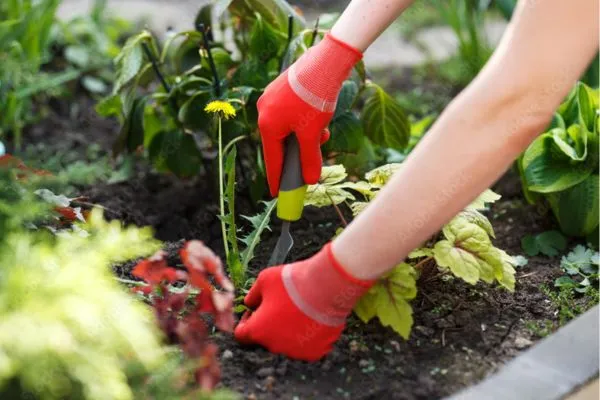 Don't let pesky weeds ruin the appearance of your lawn! Our skilled team excels at identifying and effectively eliminating common weeds that plague lawns in Grimesland, NC. 
We employ proven weed control methods to ensure a healthier turf. Say goodbye to unsightly intruders and enjoy a lush green haven.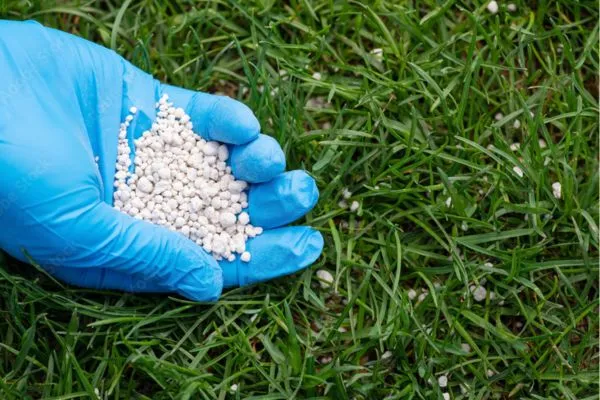 Achieving vibrant greenery requires proper fertilization techniques. At our lawn care service, we understand the significance of nourishing your soil for optimal growth. 
We offer customized fertilizer plans based on detailed soil analysis, ensuring that your lawn receives precisely what it needs to thrive.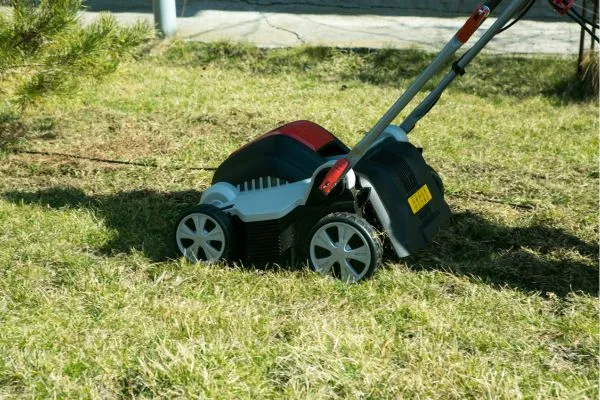 Does your lawn suffer from compacted soil? Let us introduce you to the wonders of aeration! This process involves creating small holes in the ground to improve root growth and nutrient absorption. 
Our professionals utilize specialized tools that guarantee exceptional results, leaving you with a healthier and more resilient lawn.
Thin patches or bare spots can hinder the overall look of your yard while providing opportunities for weed invasion. With our seeding and overseeding services, we promote healthy turf density by introducing new grass seeds into these problematic areas. 
Witness how this simple yet effective technique prevents weed growth while encouraging lush coverage throughout your entire lawn.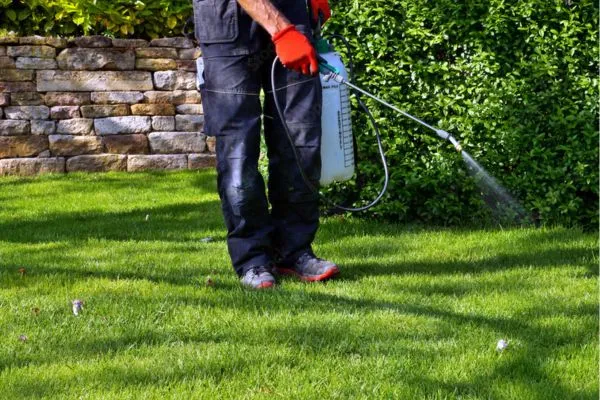 Protecting your precious landscape from damaging pests is crucial for its longevity and beauty. 
Our experts are well-versed in pest prevention techniques such as targeted insecticide application or integrated pest management (IPM) strategies tailored specifically for Grimesland, NC. 
We address common pests that are prevalent in the area, ensuring your lawn remains pest-free.
Check our Landscape service in Grimesland, NC. 
Irrigation System Maintenance
Efficient watering practices are essential for a thriving lawn. Our team conducts regular maintenance checks on your irrigation system to ensure it operates flawlessly and delivers water precisely where needed. 
Additionally, we offer repair services if any issues arise, guaranteeing that your watering system remains in optimal condition.
Leaf Removal/Clean-Up Services
Leaves piling up can detract from the beauty of your landscape and hinder grass growth. Our professionals provide seasonal leaf removal services with quick clean-up methods that leave no trace behind.
Enjoy a neat and pristine yard throughout the year without having to worry about tedious leaf cleanup tasks.

With our comprehensive range of lawn care services in Grimesland, NC, you can trust us to keep your outdoor oasis looking its best all year round!
Check our Property clean up service in Grimesland, NC.
At our lawn care and mowing service in Grimesland, NC, we understand that your outdoor space is a valuable asset. 
That's why we go above and beyond to provide exceptional service that sets us apart from the competition.
Contact Us for Grimesland, NC Lawn care
If you have any questions or need further details about our Lawn care services, our friendly team is just a phone call away. You can reach us at [252-297-8555] during our business hours. 
We are more than happy to provide you with all the information you need to make an informed decision.
To get in touch with our friendly staff, simply give us a call at 252-297-8555 or send an email to admin@www.topdogslandscape.com
In Grimesland, NC, maintaining a beautiful and well-manicured lawn is within your reach. With our professional lawn care and mowing service, you can say goodbye to the hassle of yard work and hello to a pristine outdoor oasis. 
Let us transform your lawn into a lush green paradise that will be the envy of the neighborhood!