Landscape Design GRIMESLAND NC
Welcome to our landscape design services in Grimesland, NC! Transform your outdoor space into a breathtaking haven that reflects your style and enhances the beauty of your property.
Our expert team will work closely with you, ensuring every detail is meticulously planned and executed. Get ready to create an enchanting landscape that leaves a lasting impression.
Our Approach to Landscape Design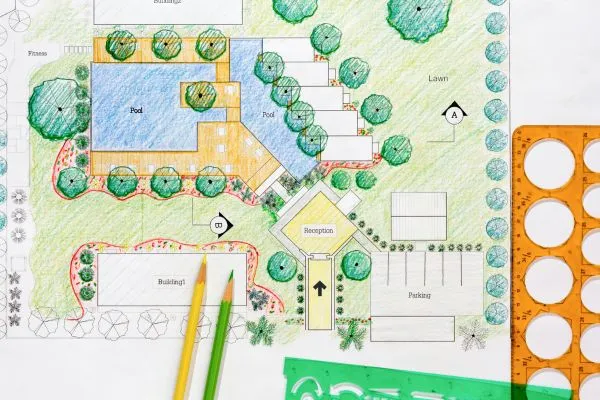 We begin by sitting down with you to discuss your ideas, preferences, and budget for the project. 
This initial consultation allows us to gain insights into your vision for the landscape design.
Our team of experts then conducts a thorough site analysis of your property in Grimesland, NC. 
We evaluate factors such as topography, soil conditions, drainage issues, and existing vegetation. 
This analysis helps us understand the unique characteristics and challenges of your land.
Based on the information gathered from the consultation and site analysis, we develop a customized design concept specifically tailored to meet your needs. 
Our aim is to create an outdoor space that not only aligns with your vision but also enhances the natural beauty of the surroundings.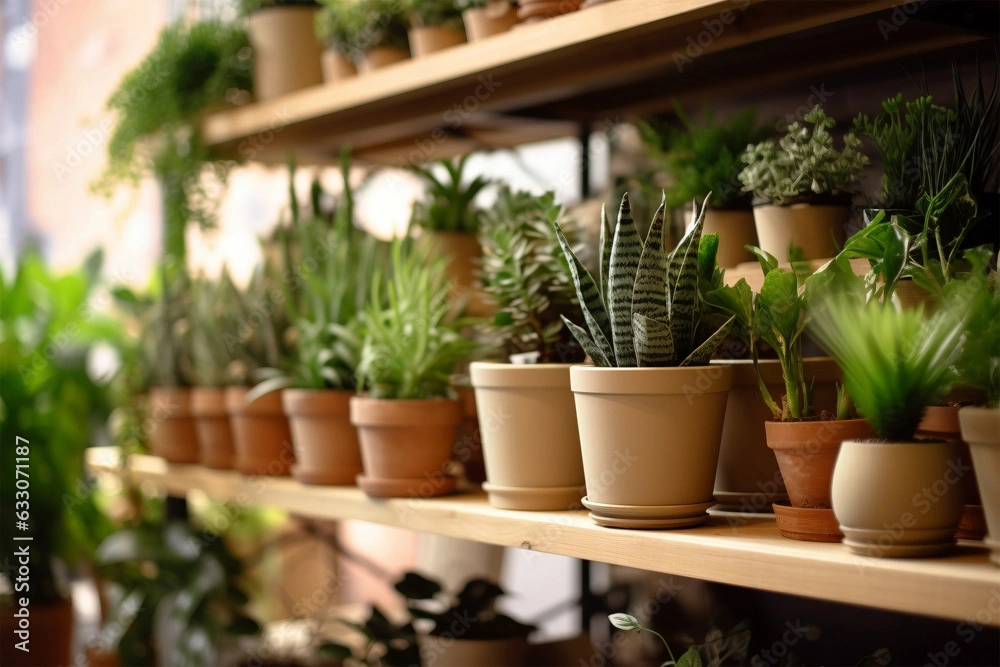 We carefully select plants that are well-suited for Grimesland's climate while considering their ability to thrive in different seasons. 
Our plant choices are made keeping both aesthetics and functionality in mind so that they complement your desired aesthetic while providing long-lasting beauty.
From patios and walkways to retaining walls and water features – we seamlessly incorporate hardscape elements into our designs. 
These additions not only enhance visual appeal but also serve practical purposes like defining spaces or improving accessibility.
To add ambiance and highlight key areas of interest within your landscape design, we offer strategic lighting installations. 
Whether it's illuminating pathways or accentuating architectural features – our lighting solutions ensure functionality even after dark.
We pride ourselves on being the top choice for landscape design in Grimesland, NC. Here are a few reasons why our clients trust us to bring their outdoor dreams to life:
Benefits of Professional Landscape Design
A thoughtfully designed landscape instantly boosts the curb appeal of your property.
By incorporating beautiful plants, hardscape elements, and strategic lighting, our designs create an inviting entrance that leaves a lasting impression on visitors and potential buyers.
This increased visual appeal can significantly raise the value of your property. Check our Property clean up service in Grimesland, NC to enhance the appearance of your property.
Our landscape designs are not just about beauty; they also prioritize functionality. 
We create outdoor spaces tailored specifically to suit your lifestyle needs.
 Whether it's a cozy patio for relaxation or an expansive area for entertaining guests, we optimize every inch of your outdoor space to maximize its usability and enjoyment.
Properly planned landscapes contribute to maintaining ecosystem balance. Our experts carefully select plant species that promote biodiversity while being well-suited to the local climate conditions in Grimesland, NC. 
These plants help attract beneficial insects and birds while reducing soil erosion through their root systems.
Additionally, trees strategically placed provide shade during hot summer months, reducing energy consumption by cooling surrounding areas naturally. By choosing professional landscape design services, you actively contribute towards creating a sustainable environment.
Investing in professional landscape design offers both immediate and long-term benefits for homeowners in Grimesland, NC. 
From improving curb appeal and creating functional spaces to promoting environmental sustainability – our expertly crafted landscapes enhance the overall quality of life while adding significant value to your property.
If you have any questions or need further details about our LANDSCAPING services, our friendly team is just a phone call away. You can reach us at [252-297-8555] during our business hours. We are more than happy to provide you with all the information you need to make an informed decision.
To get in touch with our friendly staff, simply give us a call at 252-297-8555 or send an email to admin@www.topdogslandscape.com
Ready to transform your outdoor space in Grimesland, NC? Our landscape design services combine expertise, attention to detail, and client collaboration to bring your vision to life. 
Enhance curb appeal, create functional spaces, and contribute to the environment with our personalized solutions. Contact us today for a consultation and let's make your dream landscape a reality!