Sod Installation New Bern NC
Looking for professional sod installation in New Bern, NC? Look no further! Our expert team is here to transform your lawn into a lush and vibrant oasis. Say goodbye to patchy grass and hello to instant greenery. 
With our efficient and reliable services, you'll have the envy of the neighborhood in no time.
Benefits of Sod Installation
With sod installation, you can say goodbye to the long waiting period for your lawn to grow. 
As soon as the sod is laid down, you'll have an instantly green and mature lawn that will make your neighbors green with envy!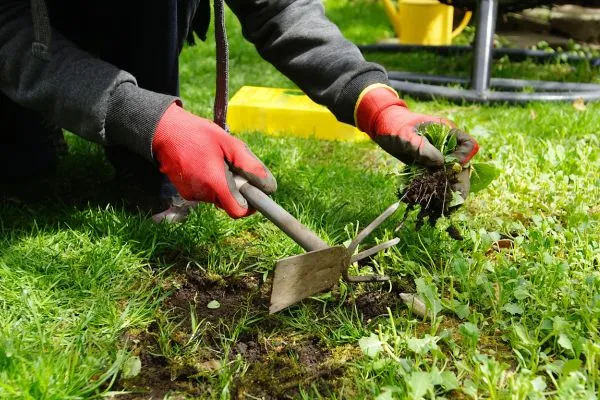 Weed-Free and Disease-Resistant
Sod provides a dense and healthy turf that naturally resists weeds and diseases. 
Unlike starting from seeds, where weeds can easily infiltrate, sod installation ensures that your lawn remains lush and free from unwanted invaders.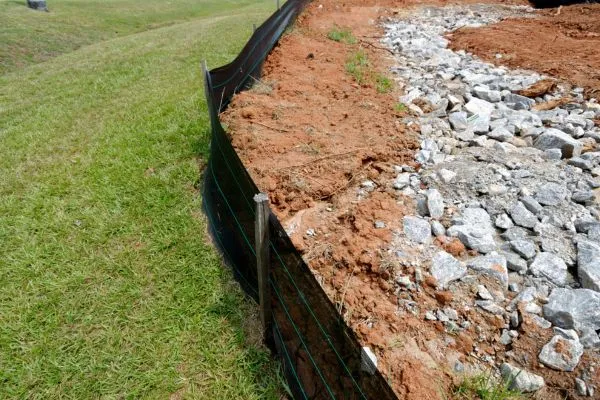 If you have slopes or areas prone to erosion in your yard, sod installation is an excellent solution. 
The thick roots of the sod provide stability and help prevent soil erosion, keeping your landscape intact even during heavy rains. check our LANDSCAPING  SERVICE IN NEW BERN NC
A well-maintained lawn adds value and curb appeal to your property. 
Potential buyers or visitors will be instantly impressed by the vibrant and healthy look of your sod-installed lawn, enhancing the overall aesthetic and value of your home.
Investing in sod installation not only saves you time and effort but also provides you with an array of benefits that will transform your outdoor space. 
Say goodbye to patchy grass and hello to a beautiful, lush lawn that will be the envy of the neighborhood.
Our Sod Installation Process
Are you ready to transform your lawn with our professional sod installation process? 
We take pride in providing a comprehensive and seamless experience from start to finish. Let's walk you through our step-by-step process:
Are you ready to take the first step towards transforming your lawn into a beautiful oasis? We're here to help! Contact us today to schedule a free consultation or estimate for our sod installation services.
We understand that clear communication is key, which is why we provide multiple avenues for you to get in touch with us:
We believe in making our services accessible and affordable to all. Currently, we have special offers and discounts available for new customers. Don't miss out on the opportunity to save on your sod installation project. Contact us today to learn more about our current promotions and how you can take advantage of them.
We look forward to hearing from you and helping you achieve the lawn of your dreams. Reach out to us now for a free consultation or estimate, and let's get started on transforming your outdoor space.
If you're looking to transform your outdoor space into a lush and beautiful oasis, our sod installation services in New Bern, NC are here to help. 
With our expertise and attention to detail, we'll ensure your lawn becomes the envy of the neighborhood. Get in touch with us today to get started on your sod installation journey!