Property Clean Up Raleigh NC
Are you looking for professional property clean-up services in Raleigh, NC? Look no further! Our team is here to transform your space and make it shine.
From yard debris removal to post-construction cleanup, we handle it all with expertise and care. Say goodbye to clutter and hello to a pristine property today!
Maintaining a neat outdoor space is essential for the overall appeal of your property.
Our yard debris removal service in Raleigh, NC ensures that leaves, branches, and dead plants are efficiently removed. Say goodbye to unsightly clutter and hello to a pristine yard(lawn care service in Raleigh NC).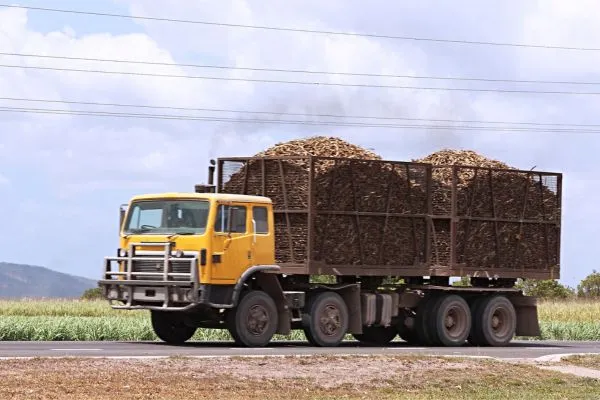 Do unwanted items take up valuable space on your property? Let our professionals handle the heavy lifting! We offer junk hauling services that make decluttering hassle-free. 
Not only do we remove unwanted items from your premises, but we also prioritize eco-friendly disposal methods to align with your environmental values.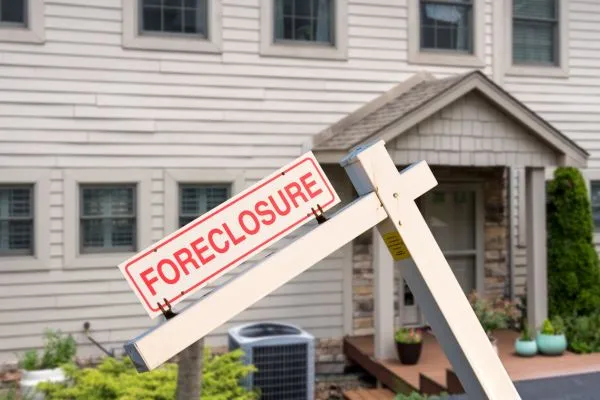 Cleaning out foreclosed properties can be a daunting task. That's where our experts come in! We specialize in quick and efficient foreclosure cleanouts in Raleigh, NC. 
From trash removal to deep cleaning and sanitization, we ensure these properties are restored to their best condition promptly.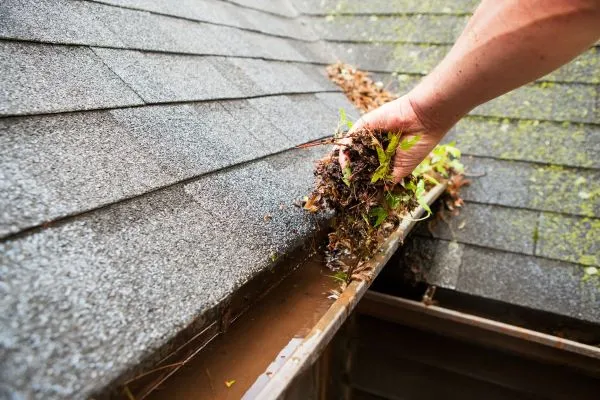 Regular gutter maintenance is vital for preventing water damage to your property. 
Our skilled professionals use specialized tools to effectively remove debris from gutters. 
Don't let clogged gutters compromise the integrity of your home – rely on our professional gutter cleaning service.
Check our Pressure washing service in Raleigh NC.
Post-Construction Cleanup
After construction or renovation projects, thorough cleanup is crucial for safety reasons. 
Our post-construction cleanup service takes care of dust removal, debris disposal, and those final touches that make the space move-in ready. 
Enjoy peace of mind knowing every corner has been meticulously cleaned by our team.
Hoarding situations require compassionate understanding during cleanup processes. 
Our trained professionals address this sensitive issue with empathy while implementing comprehensive clutter-removal strategies. 
Let us help you create a safe and organized living environment once again.
We take pride in providing exceptional property clean-up services in Raleigh, NC. Here's why our service stands out:
Contact Us for Greenville, NC Landscaping
If you have any questions or need further details about our LANDSCAPING services, our friendly team is just a phone call away. You can reach us at [252-297-8555] during our business hours. We are more than happy to provide you with all the information you need to make an informed decision.
To get in touch with our friendly staff, simply give us a call at 252-297-8555 or send an email to admin@www.topdogslandscape.com