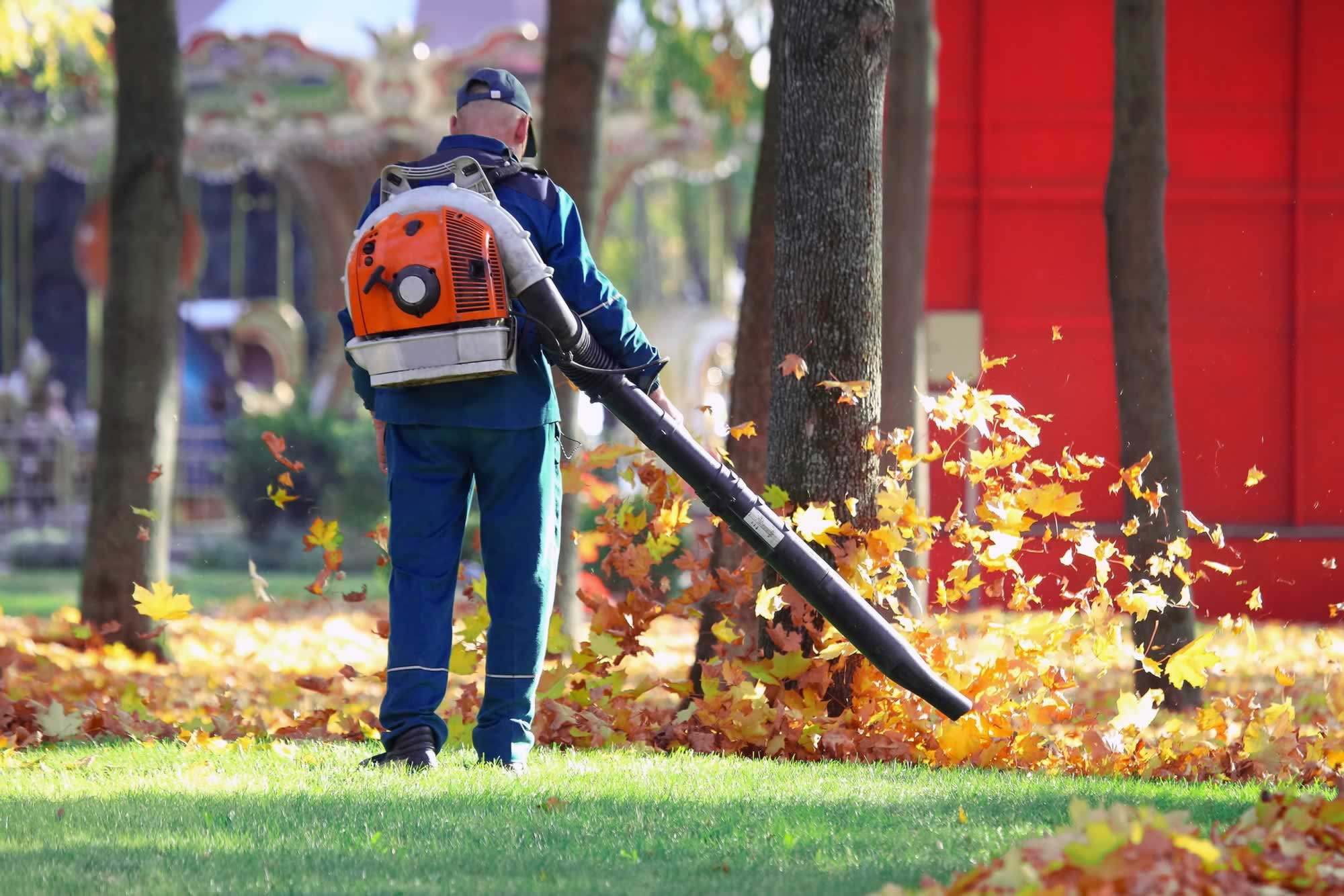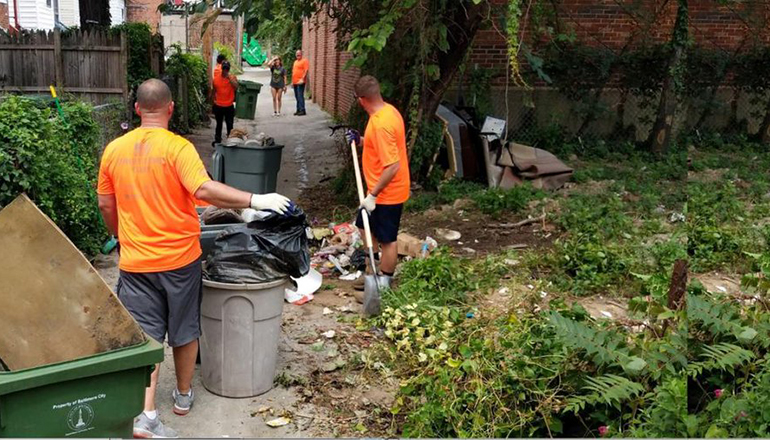 Professional Yard Cleanup Service
Just like the inside of our homes, the exterior of our properties benefits from spring cleaning as well. Top Dogs Landscape and Lawn Care and lawn can help restore your lawn with seasonal property cleanup. Our spring and fall yard clean-up service is the process of trimming foliage, cleaning flower beds, remove leaves, weeds, branches, and other debris that have accumulated over the course of the summer/winter season.
Let Us Take Care Of Your Fall And Spring Property Clean-Up
It is important for the health of your landscaping to remove these materials because they harbor fungal material such as spores that harm the health of plants in your landscaping.
Get your yard back in shape with a property cleanup this fall or spring.
Clean gutters are vital for channeling water away from your home's foundation.
A typical home sheds 900+ gallons of water for every inch of rain! Water damage to your home is something that happens over time. Water damage to your foundation can cost $10,000+ to fix. Standing water around the home can damage and cause surfaces to deteriorate and increase the risk of mold.
Water-logged gutters can also cause warping/damage to your gutters, siding, and roof.  Gutter and downspout cleaning can help prevent unexpected and expensive projects down the road. Taking preventive measures now can help minimize the likelihood of having to repair or replace your roof sooner than expected.
Call us today to get your gutters cleaned out.