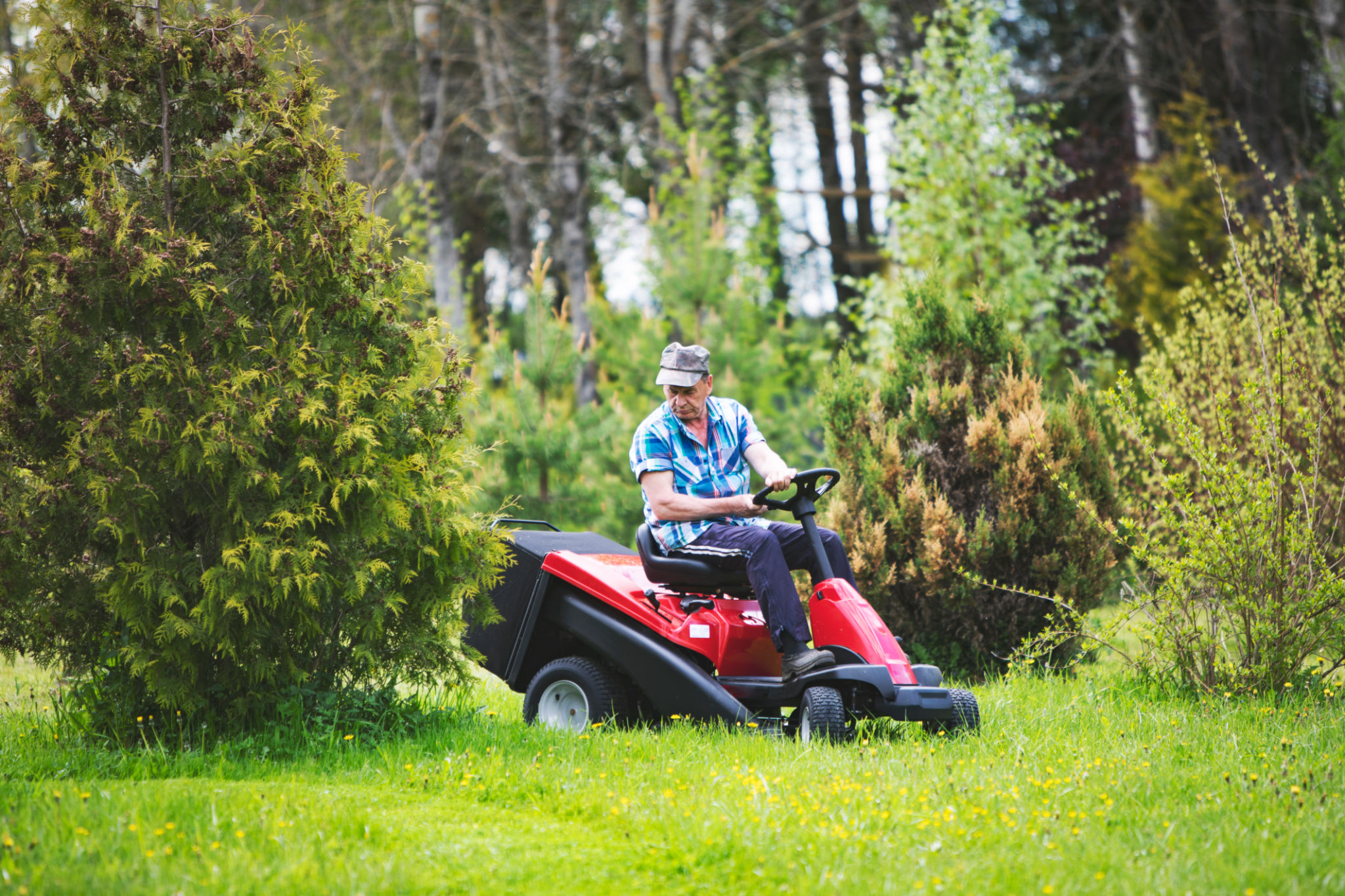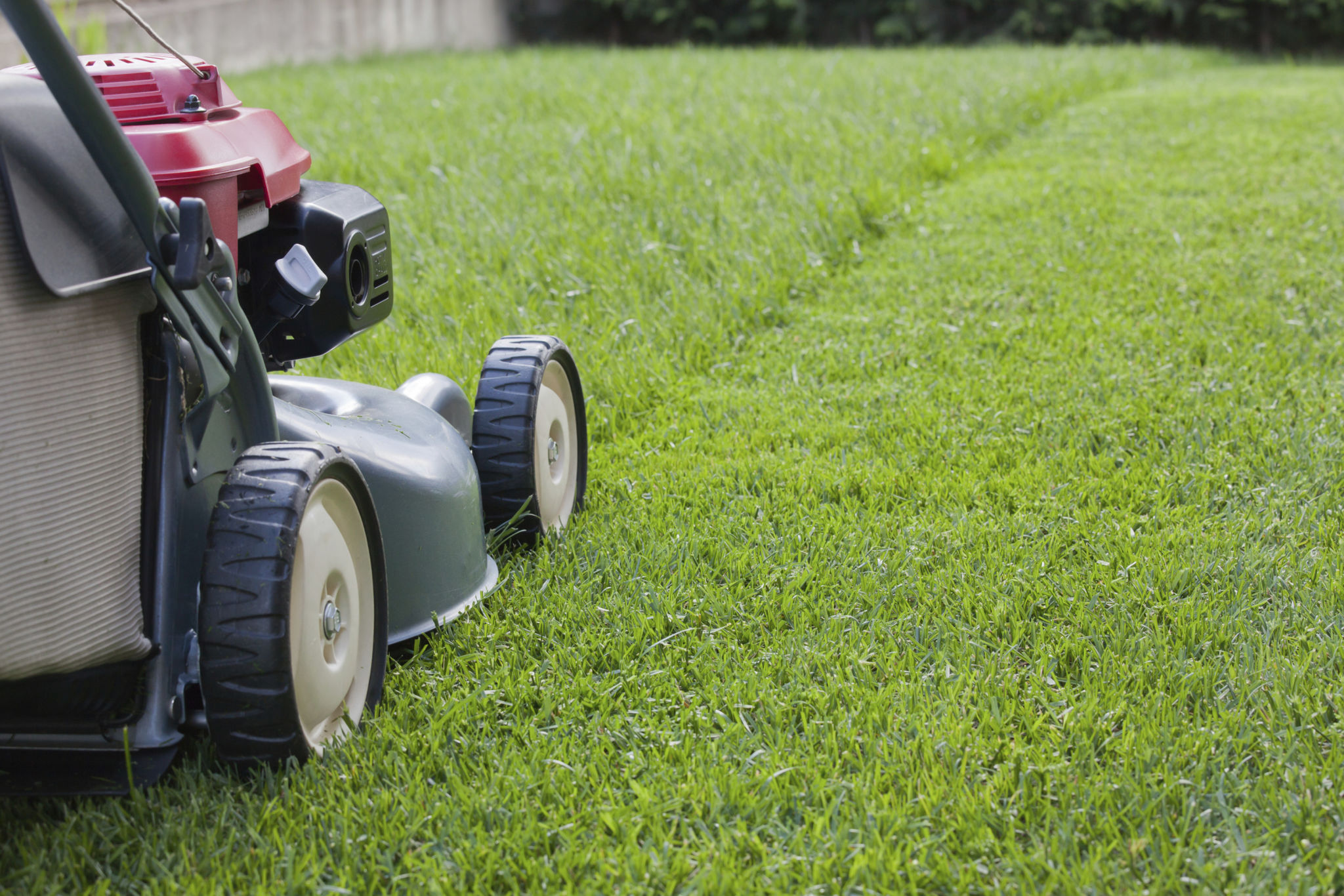 Our experts have only one goal, providing you with the absolute best lawn care service in town. That means from the moment you contact us, you can be sure that you and your lawn will be receiving the best treatment across the board that you can find with a lawn care company. We serve our customers with professional, flexible, and affordable lawn services and maintenance, giving you long-lasting results that you can rely on every time. We offer weekly mowing services at affordable rates.
INCREASE YOUR HOME CURB APPEAL WITH OUR LAWN CARE
Crisp edges, perfectly mowed lines, luscious greens, and weed-free grass-only lawns mean that your home will be the talk of your street for all the right reasons and it is why we come so highly recommended, our results can be seen from the curbside. So, whether you are wanting to create a new lawn space or improve your existing grass area, we can work with your needs and vision to create that perfect outdoor escape for you. Every lawn is different so we will conduct a complete analysis and recommend the best treatment and maintenance to ensure that you will always have the best lawn in town.
Contact us today through our easy quote form or just give us a call for more information on the services you require.
As you can see, here at Top Dogs Landscape, Lawn Care and Lawn Mowing  we take pride in the service we provide. Our team is highly qualified and that is why all our customers continue using us and they also recommend us to their friends and family because they know they can rely on us to deliver an impeccable service along with a lush green lawn. So why not sit back, relax and let us do the work so you can enjoy your outside space all year round.