Lawn Care And Lawn Mowing Service ROCKY MOUNT NC
Are you tired of spending hours trying to maintain your lawn in Rocky Mount, NC? Look no further! Our professional lawn care and mowing service in Rocky Mount, NC is here to transform your lawn into a lush and beautiful oasis.
Sit back, relax, and let our expert team take care of all your lawn care needs.
1. Lawn Analysis and Evaluation
Before we start any lawn care program, we conduct a thorough analysis and evaluation of your lawn's current condition. 
Our team assesses factors such as soil quality, grass type, and any existing issues. 
By understanding your lawn's unique needs, we can provide personalized care to achieve optimal results.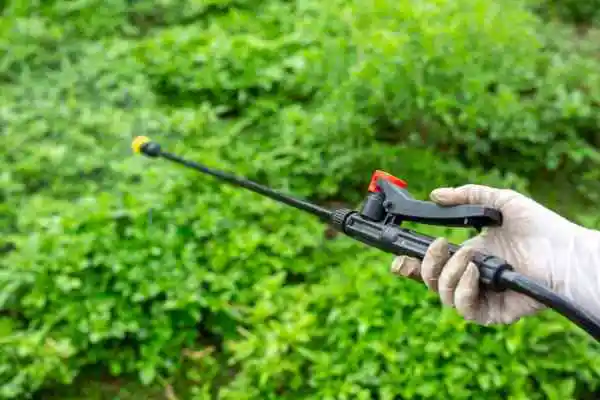 2. Fertilization and Weed Control
Promoting healthy growth and eliminating unwanted weeds are essential for a beautiful lawn. 
Our expert team utilizes effective fertilization techniques and safe weed control methods to nourish your grass and prevent weed infestation. 
Say goodbye to pesky weeds and hello to a lush, weed-free lawn.
3. Lawn Aeration and Seeding
To enhance soil structure, maximize nutrient absorption, and promote thicker, healthier grass, we offer lawn aeration and overseeding services. 
By creating small holes in the soil and adding new grass seeds, we revitalize your lawn, ensuring it stays resilient and visually appealing.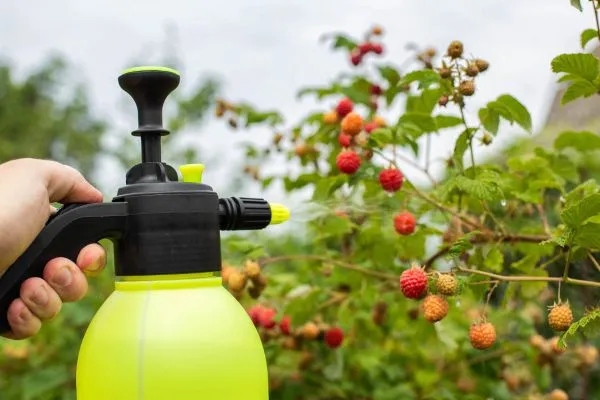 4. Disease and Pest Management
Keeping your lawn pest-free and vibrant is crucial. Our comprehensive approach involves identifying and addressing common lawn diseases and pests. 
By implementing effective prevention and treatment strategies, we ensure your lawn remains healthy and flourishing throughout the year.
We understand that your lawn's needs change with the seasons. That's why we offer tailored services to keep your lawn looking its best year-round. From spring and fall cleanups to adjusting our maintenance techniques, we adapt to the specific requirements of each season, ensuring your lawn remains in top shape.
With our professional lawn care services, you can enjoy a well-maintained and stunning lawn without the hassle. Let us take care of the hard work while you sit back and relax in your beautiful outdoor oasis. Contact us today to schedule a consultation and give your lawn the care it deserves.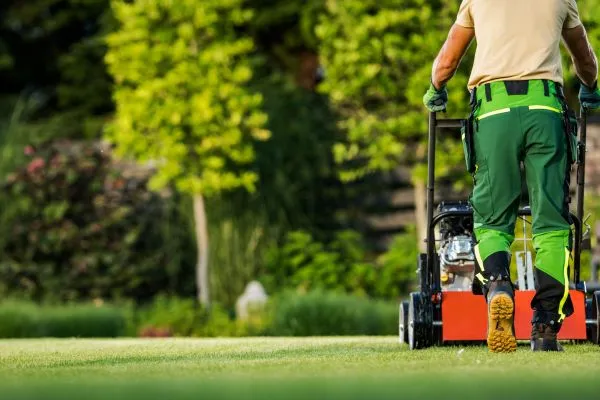 1. Professional Lawn Mowing
At our lawn care company, we take pride in our skilled team of experts who provide professional and precise lawn mowing services. 
With their expertise, they ensure that your lawn is cut to the perfect height, promoting healthy growth and a uniform appearance. 
Sit back and relax while our team transforms your lawn into a manicured masterpiece.
We understand that attention to detail is crucial for a polished and well-defined lawn. 
That's why our team pays meticulous attention to edging and trimming. 
By carefully trimming around the edges of your lawn and other obstacles, we create clean lines that enhance the overall appearance of your outdoor space. Say goodbye to overgrown and untidy edges!
3. Grass Clipping Cleanup
Leaving your property spotless is our priority. After each mowing session, our dedicated team ensures a thorough Property clean up cleanup in Rocky Mount NC. We remove all grass clippings and debris, leaving your lawn and surrounding areas clean and tidy. No more worries about the mess that comes with mowing – we take care of it all.
With our lawn mowing service, you can enjoy a beautifully manicured lawn without the hassle and time-consuming effort. Trust our experts to keep your lawn looking its best. Contact us today to schedule an appointment and experience the difference our professional lawn care services can make.
When it comes to lawn care and mowing services, we understand that you have options. 
However, our lawn care company stands out from the rest for several reasons. Let's delve into the reasons why you should choose us:
Thank you for considering our lawn care and mowing services! We are excited to assist you in achieving a beautiful and well-maintained lawn. 
Getting in touch with us is easy, and we encourage you to reach out for a free consultation or to schedule our services. Here's how you can contact us:
Our lawn care and mowing services in Rocky Mount, NC are here to transform your lawn into a stunning masterpiece. 
With our expert team, you can rest assured that your lawn will receive the care and attention it deserves. Contact us now and let us help you achieve the lush and vibrant lawn you've always desired.