Pressure Washing Belmont NC
Is your property's exterior losing its shine? Look no further! Experience the power of pressure washing in Belmont NC.
Our professional team specializes in removing dirt, grime, and mold from surfaces like siding, roofs, driveways, decks, and fences. Boost your curb appeal and restore that fresh new look with our efficient and affordable services.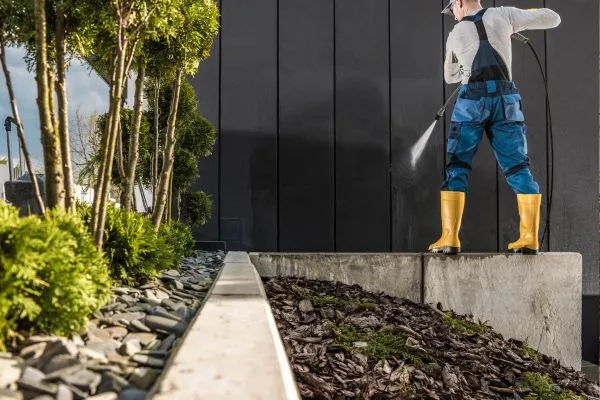 Residential Pressure Washing
Revitalize the exterior of your home with our expert residential pressure washing services in Belmont NC. 
Our professional team utilizes high-pressure water to effectively clean various surfaces such as siding, roofs, driveways, decks, and fences. 
By removing dirt, grime, and mold buildup, we not only enhance the appearance of your property but also improve its curb appeal. Experience a fresh and inviting atmosphere while increasing your home's value.
Commercial Pressure Washing
For businesses in Belmont NC, our specialized equipment is tailored to handle larger-scale cleaning projects. 
With our commercial pressure washing services, we can revamp the exterior of your establishment and create a positive first impression for customers. 
A well-maintained façade attracts more foot traffic and instills confidence in potential clients. Let us help you maintain cleanliness while showcasing professionalism.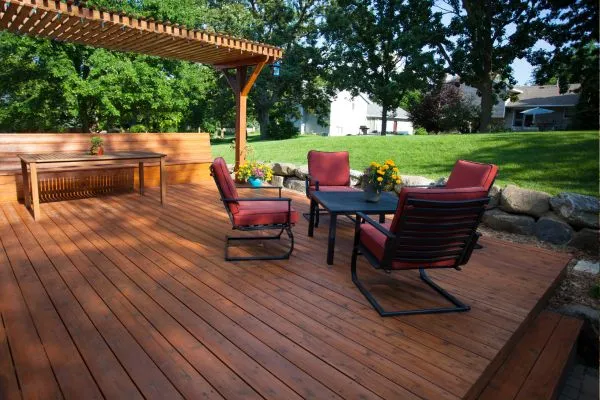 Restore the beauty of your wooden decks and fences with our thorough deck and fence cleaning services. 
Using advanced pressure washing techniques, we eliminate stains, algae growth, and discoloration that may have accumulated over time. 
Not only does this service rejuvenate their original charm but it also extends their lifespan by preventing further damage caused by neglect or weather conditions.
Concrete & Driveway Cleaning
Say goodbye to unsightly oil stains, tire marks, or built-up dirt on concrete surfaces with our reliable concrete and driveway cleaning solutions. 
Our powerful pressure-washing method effectively eliminates these blemishes while improving safety by reducing slip hazards associated with debris accumulation.
Roof Cleaning & Restoration
Protect one of your most valuable assets – your roof – through our gentle yet effective roof cleaning(property clean up in Belmont NC) and restoration services. 
We utilize safe techniques to remove debris like leaves or moss without causing any harm to shingles or tiles. 
By prolonging its life expectancy while enhancing overall aesthetics through a cleaner appearance, you'll enjoy peace of mind knowing that your roof is well-maintained.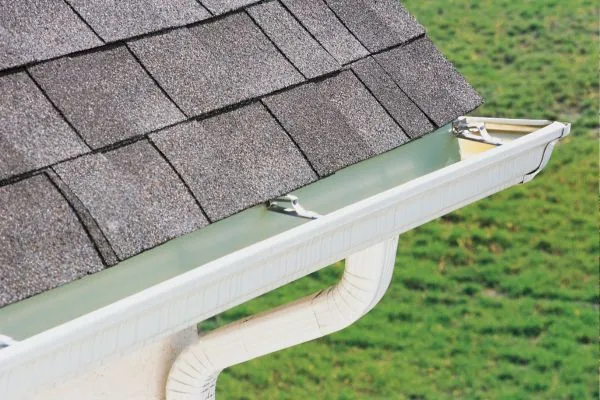 Prevent potential structural damage by addressing clogged gutters promptly. 
Our thorough gutter cleaning services ensure proper drainage all year round, protecting your property from water-related issues like leaks or foundation damage. 
Trust our expertise in maintaining the efficiency and functionality of your gutters.
Exterior surfaces plagued by mold and mildew growth pose health risks and can degrade the appearance of your property. 
Our pressure-washing techniques effectively eliminate these harmful substances, ensuring a healthier environment for you and your family while restoring the beauty of your home.
Choose our comprehensive pressure washing services in Belmont NC to transform and maintain the exterior of your property efficiently, enhancing its value, safety, and overall appeal. Contact us today!
When it comes to pressure washing services in Belmont NC, we stand out from the competition. Here's why you should choose us for all your exterior cleaning needs:
If you have any questions or need further details about our Pressure washing service Belmont NC, our friendly team is just a phone call away. You can reach us at [252-297-8555] during our business hours. We are more than happy to provide you with all the information you need to make an informed decision.
To get in touch with our friendly staff, simply give us a call at 252-297-8555 or send an email to admin@www.topdogslandscape.com