Landscape Design Belmont NC
Looking to transform your outdoor space in Belmont, NC? Our professional landscape design services are here to bring your vision to life. 
From lush gardens to serene retreats, we specialize in creating breathtaking landscapes that enhance the beauty and functionality of your property. Let's create an oasis you'll love coming home to!
Our Process: From Concept to Reality
Initial Consultation: Understanding Your Vision
During the initial consultation, we prioritize understanding your unique vision, requirements, and budget constraints. 
By collaborating closely with you, we ensure that our designs align perfectly with your desired outcome. 
We also assess the existing landscape conditions thoroughly for a comprehensive understanding of the project scope.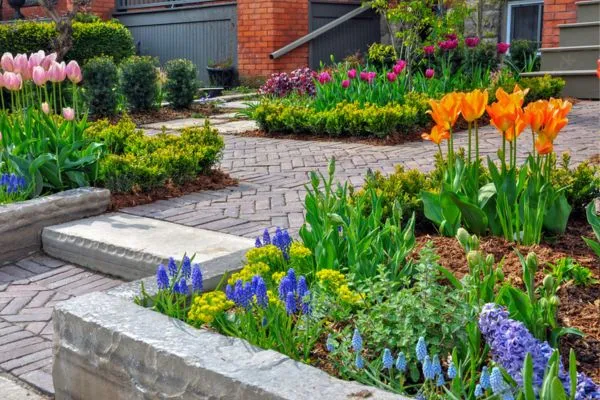 Design Development: Creating Unique & Functional Designs
Our approach to design development is focused on crafting landscapes that seamlessly integrate functionality and aesthetics. 
We combine our expertise with advanced software tools to create 3D renderings or sketches that allow you to visualize concepts before implementation.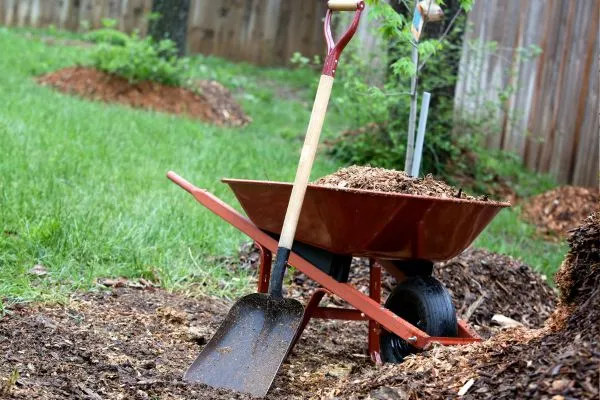 Material Selection & Installation: Durability & Harmonious Integration
We believe in meticulous material selection for plants, hardscapes (such as patios or walkways), lighting fixtures, water features, and more.
Our aim is durability while ensuring harmonious integration with the surrounding environment.
Throughout the installation, we adhere strictly to industry best practices while minimizing disruption at your property.
Check our lawn care service in Belmont NC.
Maintenance & Continued Support: Preserving Beauty Over Time
To preserve the beauty of your landscape beyond project completion, we offer optional ongoing maintenance plans tailored specifically for you. 
Our skilled team members can provide seasonal adjustments or plant replacements when needed—ensuring long-term sustainability and enjoyment of your outdoor space.
With our well-defined process from concept to reality, let us bring your dream landscape design to fruition!
Why Choose Our Landscape Design Services?
When it comes to turning your outdoor space into a picturesque haven, our landscape design services in Belmont, NC are second to none. 
With expertise honed over years of experience, we pride ourselves on creating customized designs that perfectly align with our client's preferences and needs.
If you have any questions or need further details about our landscape design service Belmont NC, our friendly team is just a phone call away. You can reach us at [252-297-8555] during our business hours. We are more than happy to provide you with all the information you need to make an informed decision.
To get in touch with our friendly staff, simply give us a call at 252-297-8555 or send an email to admin@www.topdogslandscape.com